Neil Young – Down by the River chords and lyrics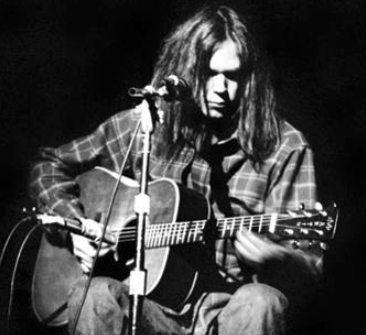 Down by the River chords. This is a chord and lyric chart for Neil Young's song Down by the River.
Song Notes: For lead playing over the main chords, try some E Dorian, and mix in some E minor pentatonic. If you play lead over the pre-chorus or chorus section, stick to the E minor pentatonic. E minor fills on the last two beats of the A chord, before it goes back to the beginning of the chorus, are cool.
Much of the musical notation is being used as symbol to depict what beat the chord changes rather than the time value assigned to a note.    Sometimes other markers or tabbed riffs will appear in my charts to help with key elements.  Figure the song out, this is a treasure map not sheet music.
Listen to the story, learn the music, and then tell it the way you enjoy hearing it told.